Morrisons is known for its Adventurous Trips of fishing, rafting, and hiking. But did you know our region is full of activities and points of interest you won't want to miss during your stay with us.
NEARBY POINTS OF INTEREST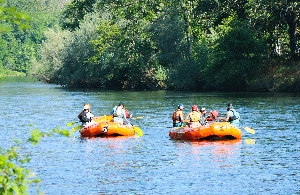 Location – Just over 10 miles south towards Merlin, at 11845 Lower River Road, Grants Pass, OR.
Wildlife Images Rehabilitation & Education Center: Tour the wildlife center and learn how they rescue sick, injured and orphaned mammals, birds and reptiles and restore them to health. See wolves, bears, badgers, cougars, and more.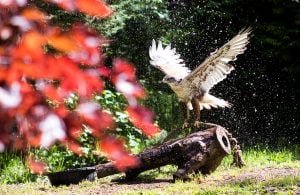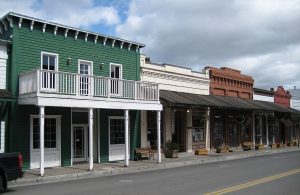 Location – About 58 miles southeast at 15 S. Pioneer Street, Ashland, OR.
Oregon Shakespeare Festival: Experience a wide range of classic and contemporary plays in one of many theaters set among the 100-acre vista that is Lithia Park.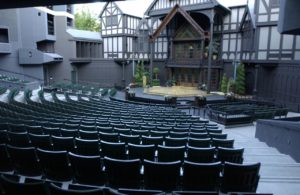 Location – Just over 60 miles southwest near Cave Junction, OR.
Oregon Caves National Monument: Join a guided tour and explore this geological wonder through winding pathways and caverns, learn about stalactites and stalagmites, and maybe see the resident bats.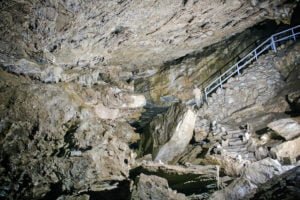 Location – Just 85 miles southwest in Crescent City, CA.
Redwood State Park: Walk among the tallest trees in the world, enjoy a campfire program at Jedediah Smith Campground, or hike through a lush rainforest on 20 miles of trails.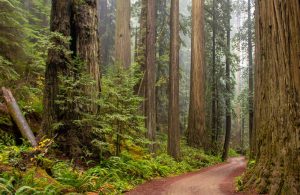 Location – About 122 miles east near Klamath Falls, OR.
Crater Lake National Park: See the natural wonder born out of a cataclysmic volcanic eruption. The deepest lake in the US offers a breathtaking view on-top a sleeping volcano.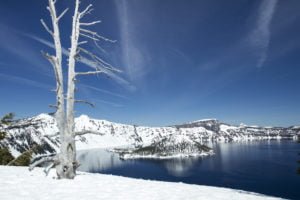 Location – Depending on your route, the coast is located 110 miles west, OR.
The Southern Oregon Coast: Enjoy isolated beaches, rugged cliffs with breathtaking views of the Pacific Ocean, whale watching, kite flying, explore lighthouses, or hike trails along the coastline.